We are a Leading Egyptian Consultancy Firm
EMEND provides three main harmonious services Project Management, Valuation, and Training. Such a tale of three hits, places EMEND on top of a vast array of services, as well as, their related specialties.
We are giving the best services for you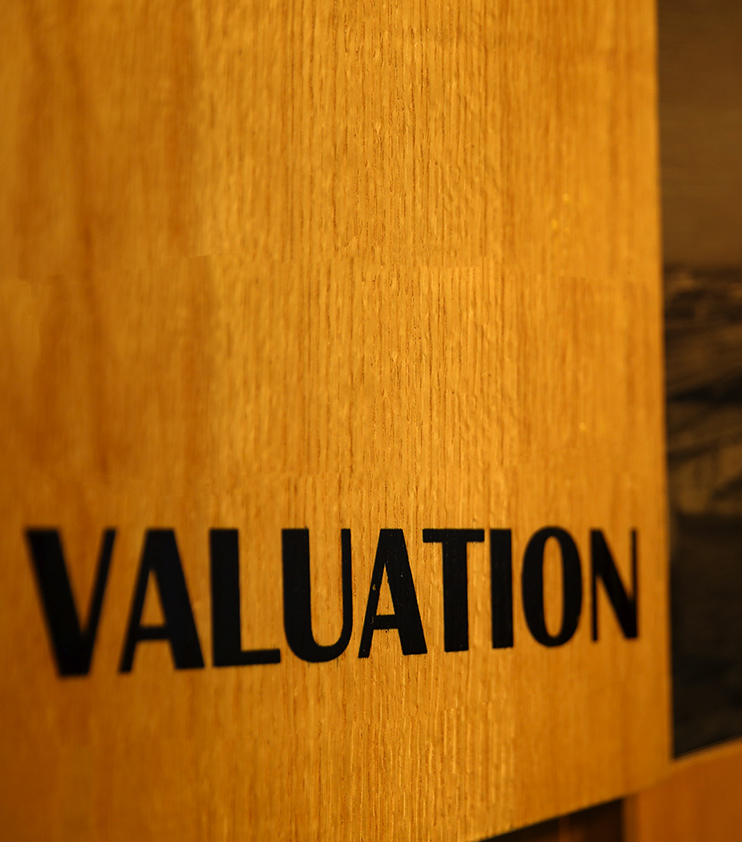 Valuation
We provide Multi asset class valuation services and feasibility studies to our clients from all sectors who would like to benefit from our valuation and technical expertise.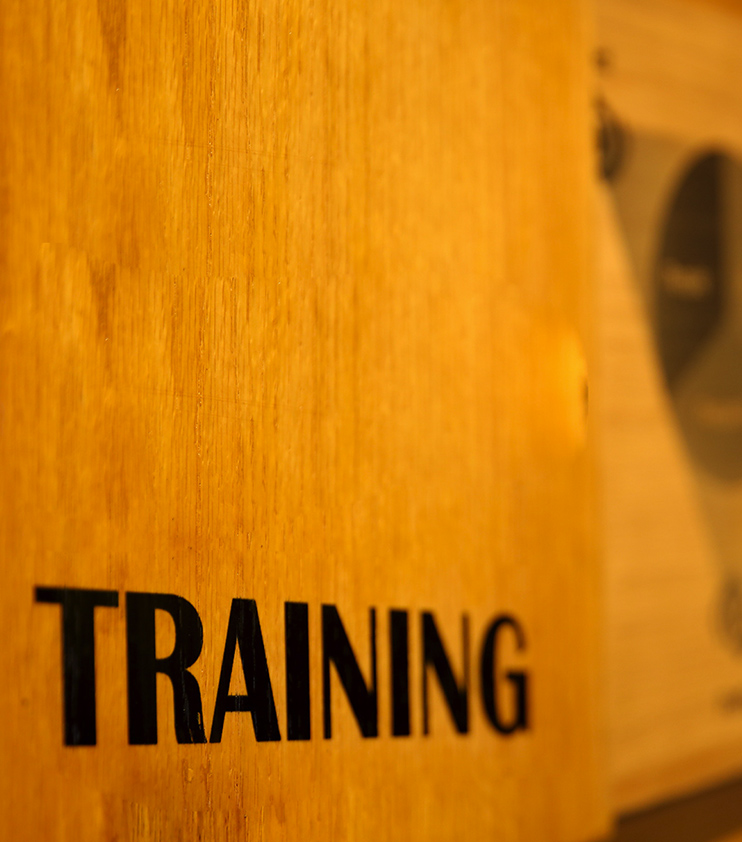 Training
We build knowledge, skills & capabilities for people working in different industrial sectors, backed up by our hands-on experience in a broad range of training fields and supported by the application of international standards.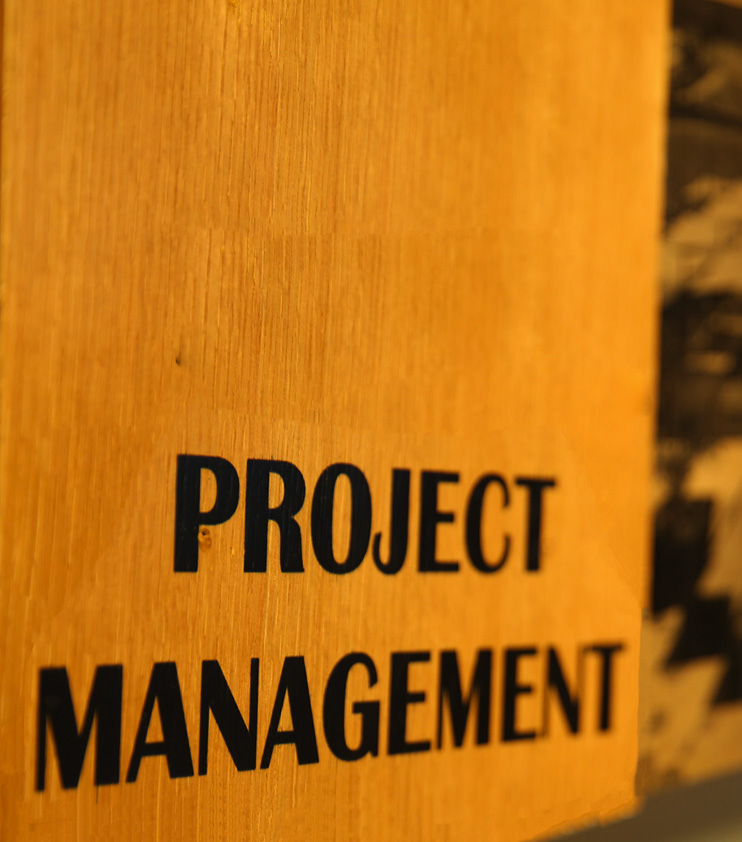 Project Management
From initiation to occupation, we skillfully provide a wide spectrum of Project Management services to deliver remarkable projects that meet the satisfaction of our clients.
We work with a great team
We know that it is all about the great team you build; we always invest in the team's experience we have in place
Our valued Clients,
are our partners in success
Appreciative of our clients' trust and keen to sustain our development, we provide a wide spectrum of services to local and international entities through purpose-focused approaches
We are honored to have such impressive clients' reviews!
EMEND demonstrated professional and efficient performance to its scope of services in accordance with the set provisions and obligations, and with due collaboration with Al Futtaim Real Estate Development.
EMEND has provided their project management consultancy services successfully and efficiently within the set time frame and budget of our project with keen eyes on its quality.
EMEND has undertaken the project management consultancy services for our project which has been completed efficiently, to the satisfaction of UGDC, and within the time, cost and expected quality.
EMEND has provided project management consultancy services for our project, in an elite and distinguished manner and successfully fulfilled their role.
EMEND has outstandingly undertaken the lead consultancy services for our Project which has been duly delivered in timely and satisfactory manners.