Services
We position our clients at the forefront of their field by advancing an agenda.
Easily apply to multiple jobs with one click! Quick Apply shows you recommended jobs based off your most recent search and allows you to apply to 25+ jobs in a matter of seconds!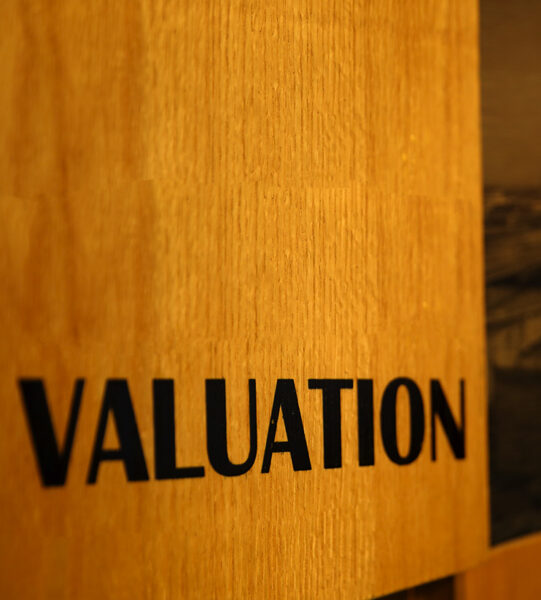 Valuation
We provide Multi asset class valuation services and feasibility studies to our clients from all sectors who would like to benefit from our valuation and…
Training
We build knowledge, skills & capabilities for people working in different industrial sectors, backed up by our hands-on experience in a broad range of training…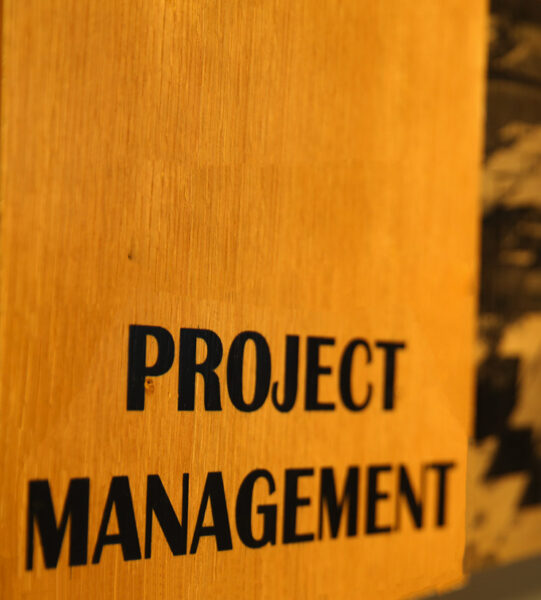 Project Management
From initiation to occupation, we skillfully provide a wide spectrum of Project Management services to deliver remarkable projects that meet the satisfaction of our clients.